Tämänhetkiset pentueet!
1.4. kissalaan syntyi 7 pennun pentue, joista 5 on jo saanut kodin. :)
Enää etsin kahdelle tytölle etsin sijoituskotia jotta kasvatus voi jatkua tyttärien kautta!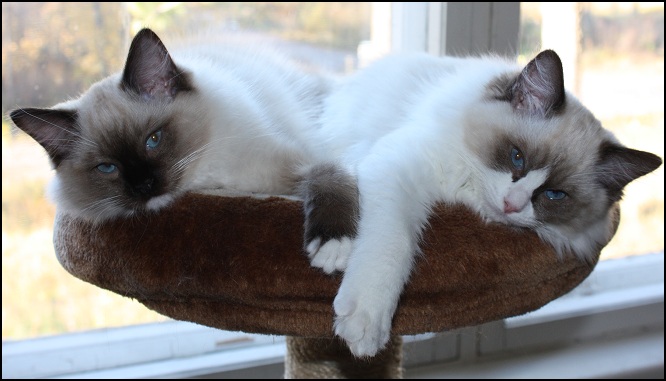 Current litters!
On April 1st we got our latest litter, 7 kittens, and 5 of them have found home. :)
I am looking for a fosterhome for these two females, so I can continue breeding via them!