Tämänhetkiset pentueet!
Pentue syntynyt 9.5.2023!
Darkie's Tenth pentue syntyi 9.5. ja pentueeseen syntyi 5 poikaa ja 1 tyttö.
Pentueessa on 3 sinistä bicoloria ja 3 sinistä colorpointtia.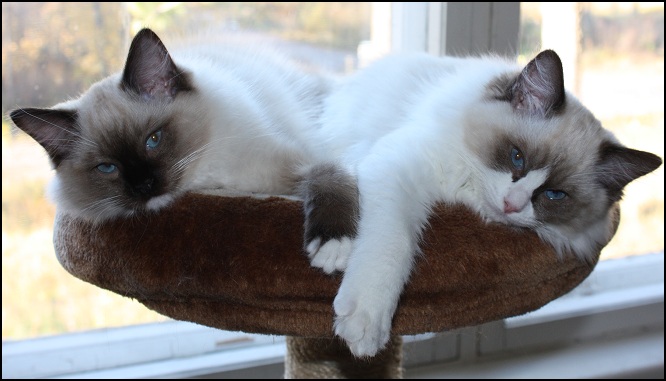 Current litters!
Litter born on May 9th 2023!
Darkie's Tenth litter was born on May 9th and the litter consist of 5 boys and one girl.
There are 3 blue bicolors and 3 blue colorpoints in the litter.
Sivusto päivitetty 26.05.2023