Kittens/cats open for reserving
Here you can find kittens (or young cats or even adult cats) that are still looking for home, and also the litter of from which s/he came from. :)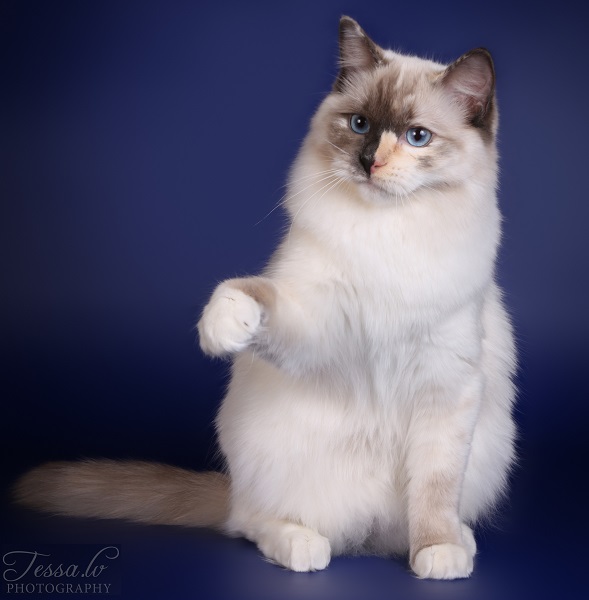 FI*Darkie's Benzaiten, Muusa
Muusa is searching for a FOSTERHOME!
She is a bluetortie mitted, RAG g 04
The price for a fostercat is 750 euros, from which I'll return 300 euros per succesfull litter. (price is lower for a showhome)
- No refunding if there's no litters
Contract for 2 litters.
- There's probably not going to be 2 litters
Mating, giving birth and growing the kittens will take place at the breeders place.
Not to be an only cat.
- The kittycompanion (or multiple cats) need to have their vaccines up to date, indoor cats and FeLV and FIV negative.
Only to be a indoor cat!
You need to come and see the cat before any decisions.
~~
You can ask about the kittens either via e-mail or my phone.;
darkie @ darkies.fi
040 595 8789 (areacode for Finland is +358)