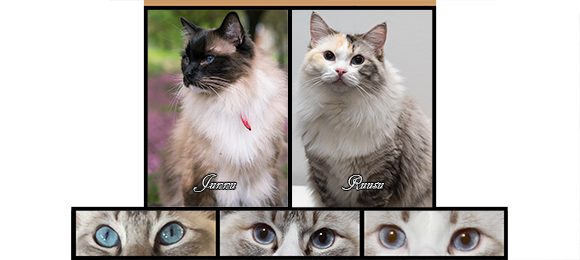 Nemiena's Force Majeure - Kindra
She is a ruddy colored somalicat, SOM n and she is fostered in my care.
Our little foxkid was born on 31.05.2021
You can find her pedgigree in the tab 'sukupuu'. (Kissaliitto)
The possibility to get a somalicat after 24 years of dreaming was realized after I gave in when I saw the most beautiful kitten being born. I had observed the growth of the ruddy kitten from the previous litter and I fell for him so badly that I just couldn't say no after the possibility of purchasing this ruddy girl was made reality.
Kindra is fostered and will possibly be giving birth to up to two litters for FI*Nemiena's cattery.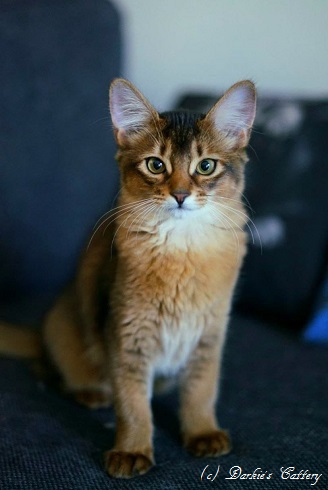 Tests and weight
Weight; 3,44 kg (15.3.2022)
Heats started; xx.x.20xx (x months x days)
Breeders; Niina ja Anssi Salokannel
PRA - (x.x.20xx)
PKdef - (x.x.20xx)
FeLV - (xx.xx.20xx)
FIV - (xx.xx.20xx)
Bloodgroup -
After I first saw this girl, I was blown away by her beauty. I had not been in contact with any somali cats in years, I had only been admiring them from afar. Not every somali cat were to my liking, but this specific girl just had all the right things in her in my opinion! When we first visited the breeder, Kindra decided to curl up and fall asleep on my palms. At this point I was compeltely sold. :)