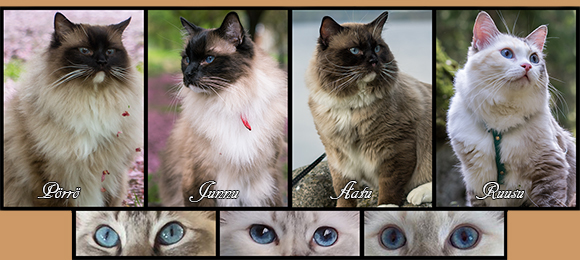 FI*Darkie's Kawaii Koutei - Anssi
Kawaii Koutei ( かわいい 皇帝 ) means Cute emperor.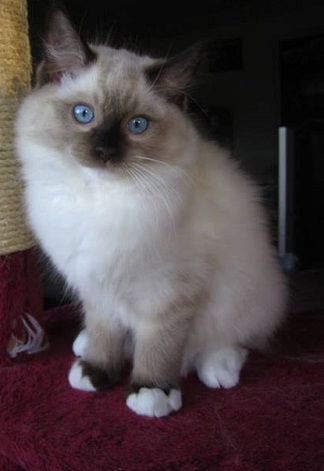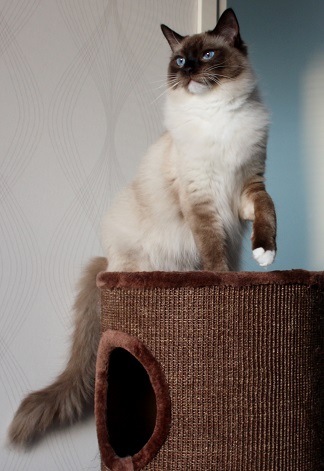 RAG n 04, seal mitted, male. Reserved.
Weight when born; 116 g.
This little princess was my favourite ever since she was born! So beautiful from the moment of birth and built in so much better ways than her siblings. :) Her face is more round than long, she's huge and got a great expression already! I think I finally got a kitten that has got more dad than mom in it.
Ansa is very good as her appearance, but her character is more mother than father. :( I hope that it will settle when she'll go live with another strong chractered kitty.