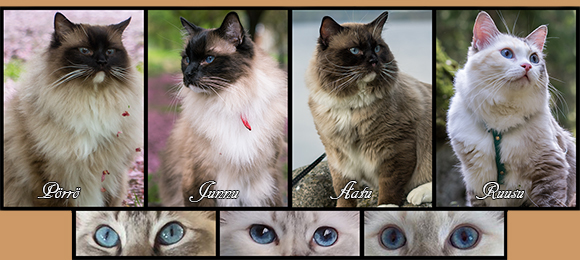 My beloved creamy teddybear...
Kin was my very first import, my first own stud and my first cream ragdoll. It's because of Kin I got to experience a lot of first things.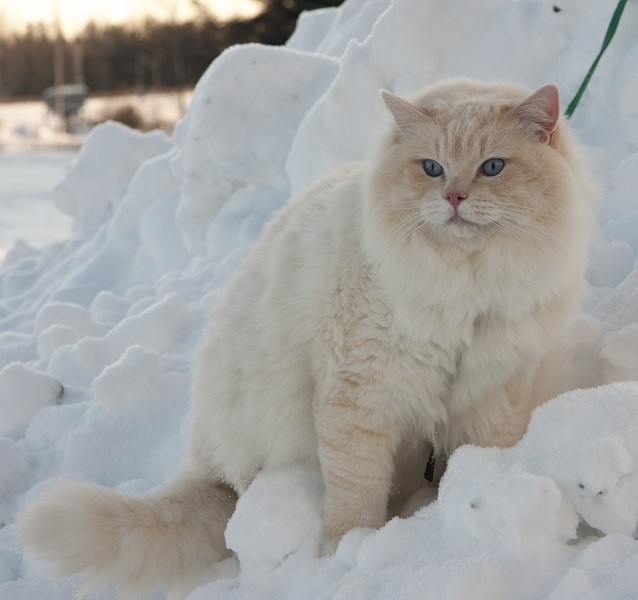 Kin 5.9.2012 - 9.1.2021
Kin suddenly passed away during a Saturday in January after being rushed into an animal hospital, after passing he was sent to university so we'll have a definite reason for his passing.
I have willingly tried to stop myself from getting on with the grieving process before receiving the necropsy results, and in Aisti they told me that it could take 4 to 6 months for me to get the results. But I felt it was time "already" to move Kin from the list of owned cats to this page of deceaced pets. I am still waiting the results before I write any sort of memorial text.