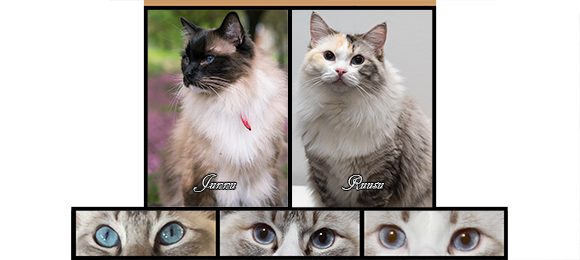 FI*Darkie's Yume - Aatu
Yume (夢) means Dream.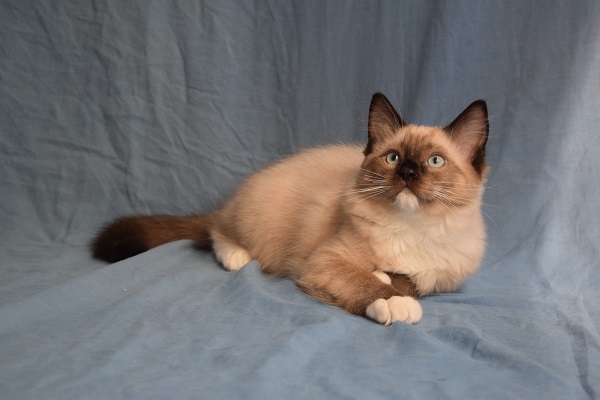 RAG n 04, seal mitted, male. Stays.
Weight when born; 95 g.
Carries blue, or blue and chocolate.
As Aatu reached the age of 10 weeks, I decided that he'll stay here with me. ♥
Most of the people asking about Aatu was looking for a pet and I wanted atleast active showhome. And since very few asked about him, and no one met the criteria, I decided that I'm the right home for him.
He will become a stud under my name. :)